Tickets for Christopher Nolan's film "Oppenheimer" in 70mm IMAX format are now available for purchase at Cinema City Flora in Prague.
Attention film enthusiasts! Get ready for an extraordinary cinematic experience as tickets for Christopher Nolan's highly anticipated masterpiece, "Oppenheimer," have just been released at Cinema City Flora in Prague. According to The Prague Reporter, this IMAX theater in Prague is a haven for European movie lovers, boasting the prestigious distinction of being the sole continental European screen (and one of merely 25 worldwide!) to showcase Nolan's latest creation in his beloved 70mm IMAX format, preserving the full-frame glory. Secure your golden ticket and embark on a captivating journey through Nolan's unparalleled cinematic universe.
Nolan's Revolution: Monochrome Magic!
Renowned for his exceptional creative brilliance, Christopher Nolan has once again revolutionized the world of filmmaking alongside his cinematographer, Hoyte Van Hoytema. Together, in collaboration with Kodak and FotoKem, they have introduced a groundbreaking black-and-white IMAX film format. Drawing inspiration from the interplay of color and monochrome in his acclaimed film "Memento," Nolan eagerly embraces this format for "Oppenheimer," stating, "[Oppenheimer] truly provided the perfect opportunity to return to the device that I hold dear."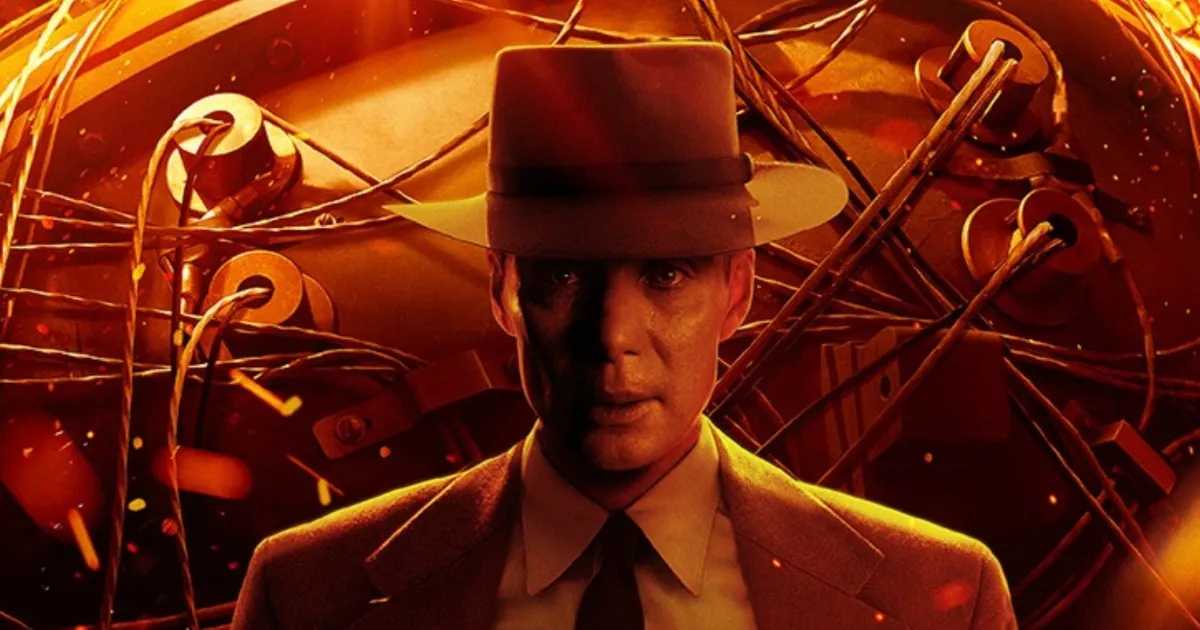 Commencing on July 19, Cinema City Flora in Prague will host the highly anticipated film "Oppenheimer" with a grand midnight premiere. Over the following week, the venue will delight audiences with four daily screenings of "Oppenheimer," temporarily displacing Tom Cruise's "Mission: Impossible – Dead Reckoning Part One" from its esteemed position on the IMAX screen. Prepare to be captivated as the red carpet is unfurled for this remarkable cinematic experience.
The Star-studded Atomic Drama
Starring Cillian Murphy in the captivating role of Robert Oppenheimer, "Oppenheimer" assembles an outstanding ensemble cast including A-list talents such as Robert Downey Jr., Matt Damon, Emily Blunt, Gary Oldman, and Kenneth Branagh. This film magnificently portrays the remarkable journey of the American scientist who spearheaded the development of the atomic bomb, delivering an enthralling saga that will leave audiences spellbound.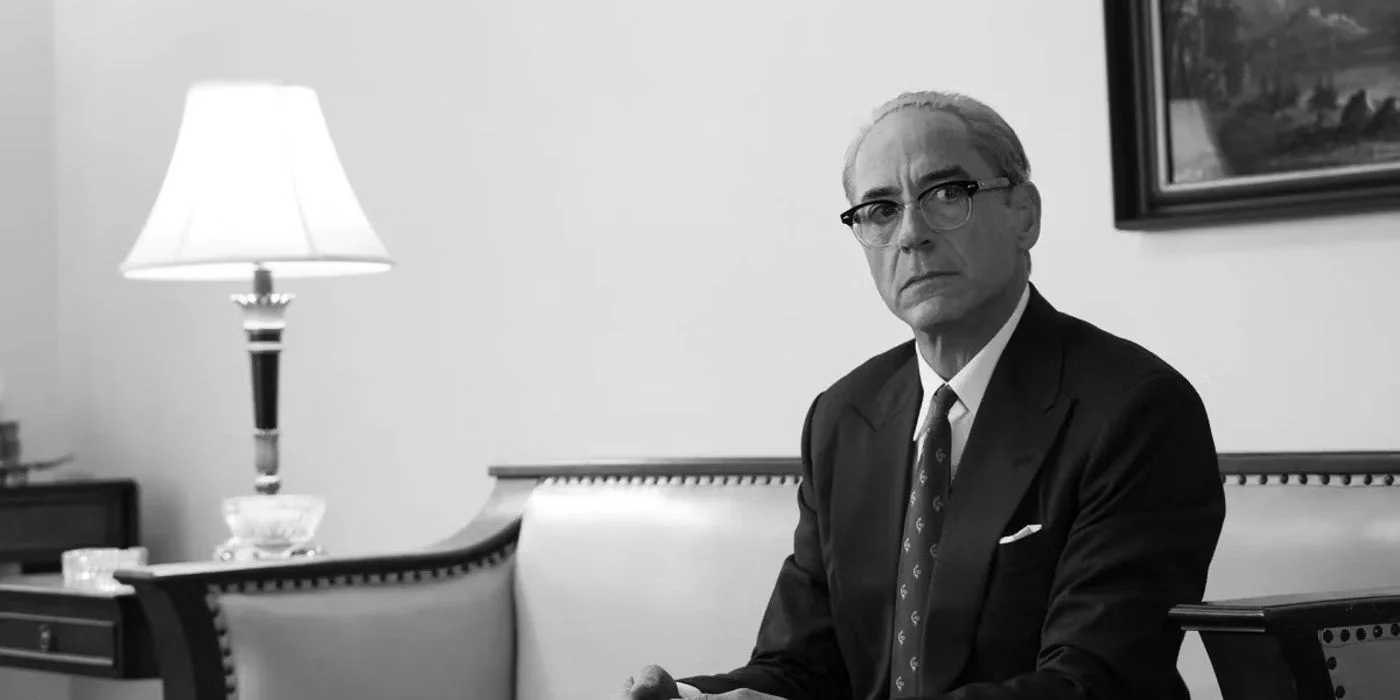 Nolan Fever Grips Europe
Prague's IMAX cinema is poised to welcome hordes of Nolan enthusiasts from all corners of Europe. To ensure an authentic and immersive Oppenheimer experience, timing is crucial! Waste no time and head over to the Cinema City website to secure your tickets for this unparalleled cinematic extravaganza. Christopher Nolan himself describes it as "thrilling and exceptional," making it a must-see event that should not be missed.
Exclusive European Screening in Prague,'Oppenheimer': Prague tickets now available for only 70mm,'Oppenheimer' to screen in full-frame 70mm at Prague's,Experience Oppenheimer in IMAX 70mm Film at Select,Christopher Nolan breaks down the best ways to watch a ,Oppenheimer: IMAX 70mm Screening at Only 30 Theaters,Christopher Nolan's Oppenheimer: Release Date, Trailer,
Best way to watch Oppenheimer: IMAX & PLF explained,July 2023 culture overview for Prague: Summer's best art,